Stand-up meeting- The daily scrum
Birendra Dhami
June 30, 2019
Stand-up meeting- The daily agile scrum
In Agile Scrum, on each day of a sprint, the team holds a daily scrum meetings called the "daily scrum". A daily stand-up meeting is a short team meetings held in same location and same time each day.
The meeting is generally limited from 5 to 15 minutes. Ideally, daily stand-up is held in the morning, as it helps set the context for the coming day's work.
Stand-up meeting, also referred as daily scrum or morning roll-call, is attended by all team members. Apart from the core team who daily works on the project , other stake holders like developer from related project, departmental VP are allowed to attend, but is there only to listen.
Hence, daily stand-up is an excellent way to share information and updates. It is an opportunity to fine tune daily priorities, know and understand what is being done by each team member and how they can collaborate to achieve the sprint goal.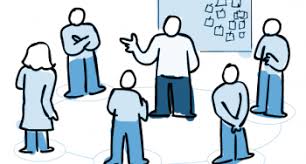 The purpose of the meeting is for each team member to answer the following three questions:
1. What did you do yesterday?
2. What will you do today?
3. Are there any impediments in your way?
From the group one will start answering all three questions, then the next person, and so on.
These three details from each (active) person will help the team to gain excellent understanding of what work has been done and what is in TO-DO.
If any impediments are faced, the scrum manager facilities on helping the user to resolve the impediment. Sometime they are resolved in the stand-up meeting itself immediately.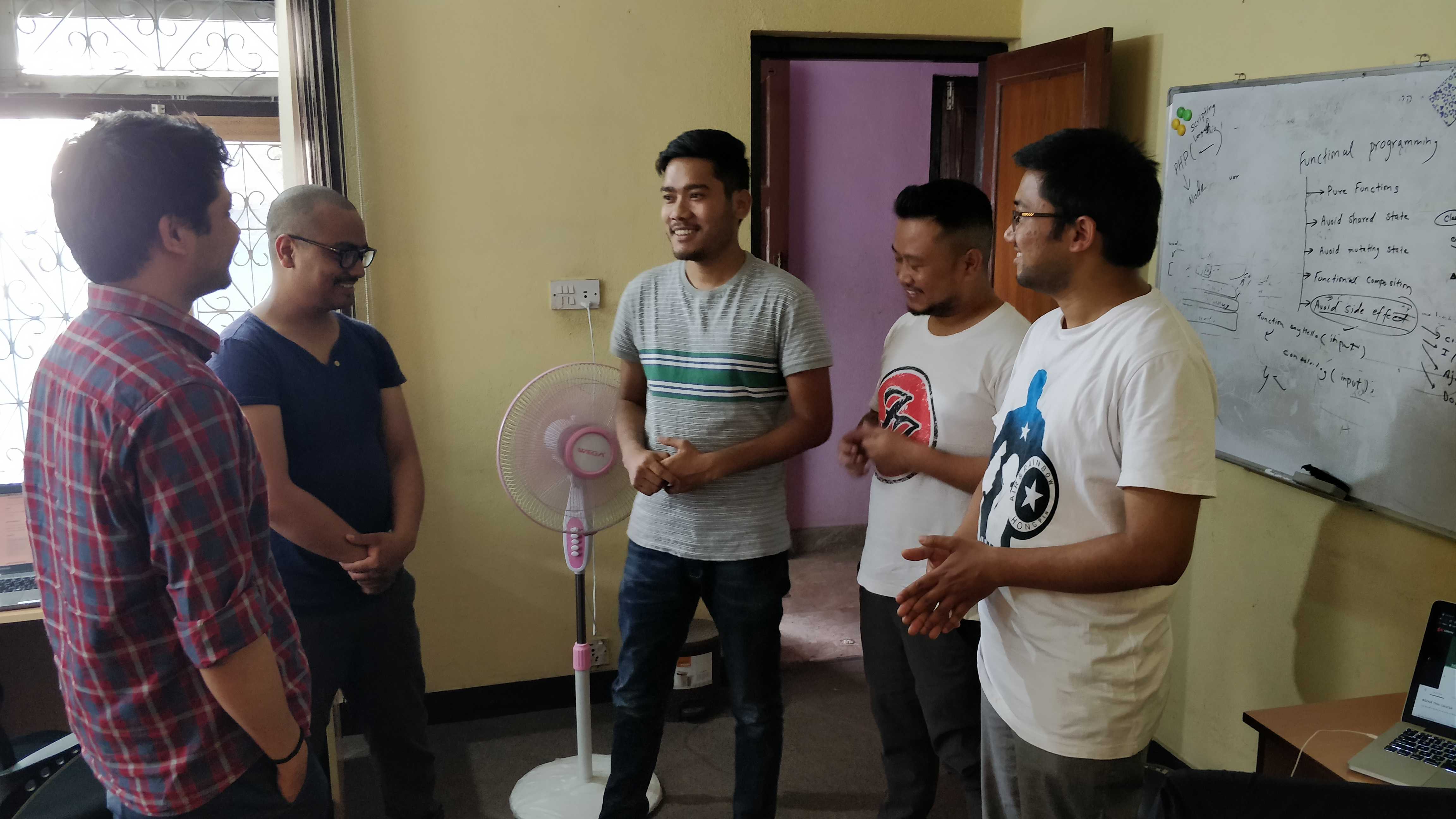 And on a side note: If someone asks why it's called a stand-up meeting, as said by Martin Fowler:
The whole team meets every day for a quick status update. We stand up to keep the meeting short.
Next upcoming post will be about How cross-border teams excel using Daily Scrum?