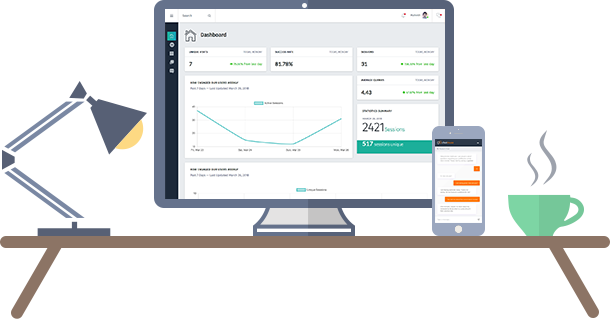 Chatbot Development
For Businesses
We focus on the development of chatbots on multiple platforms - website and messaging apps like Facebook Messenger, Viber or Slack.
From messaging chatbots to handle your customer inquiries to marketing chatbots from where you can expand your business, we develop the technology. Our expertise on chatbot development extends from development to business process information sharing.
We'll turn your big idea into a solution that works
Not just another messaging chatbot, Chatmuse unleashed the power of NLP provided by Google to understand the context of users and generate a response.
We understand, AI and NLP may not be able to generate the personality of people on each scenario, so we have integrated the features for your CSD Agent to take over from the bot if required. Our main focus is to be there for the customer every time everywhere, and with Chatmuse, we aim to provide a dedicated agent that will listen to your customers.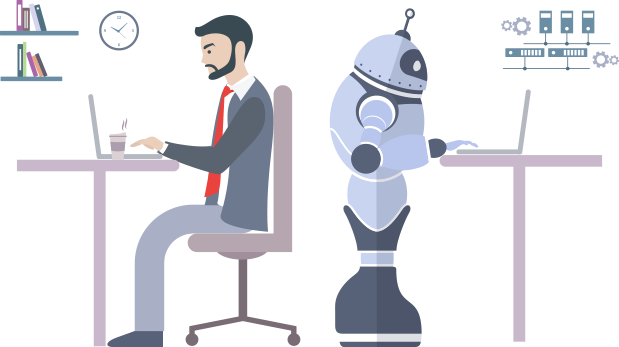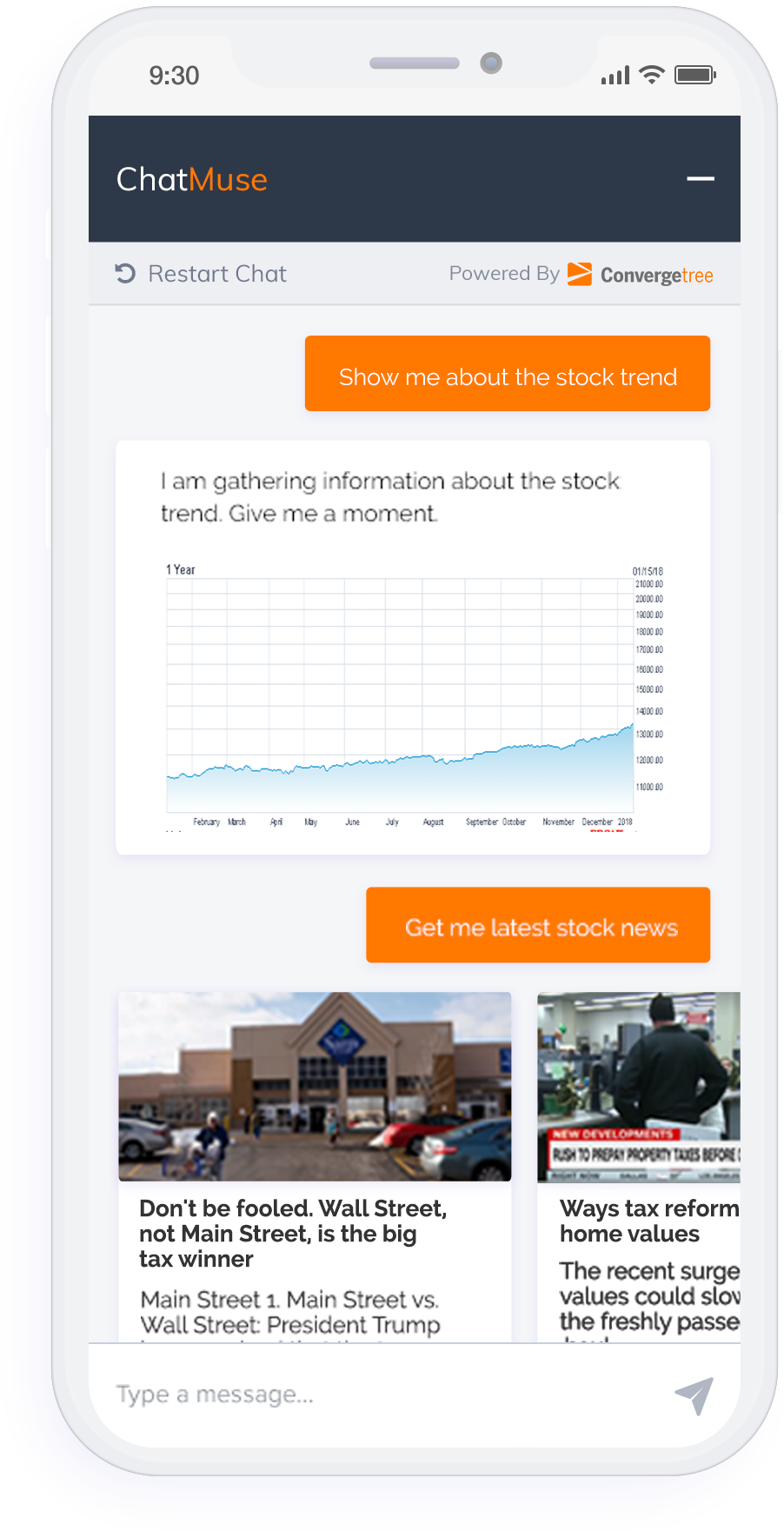 Our chatbots are custom made & consistent.
With our expertise on the development of custom chatbots, we understand Business Process Understanding is essential on any organizations. When a bot conveys a message, the message is delivered by the responsible person of the organization.
Consistency is key with our chatbots. There is no chance of alteration of the meaning of the message. Our bot does not suffer from exhaustion on any platforms. In fact, chatbots thrive on repeated cases. Knowing what to say on a specific scenario, there is no change in tone, feelings or signs of exhaustion which might be the case with CSD (Customer Service Department) Agent.
Every report you need - At a glance
Our beautifully designed reports allow you to have all the information on a single glance.
Represented in charts, information such as how many customers logged in your system, how many conversations were handled, user engagement over time and the performance of bots are provided on the spot. And every single report is downloadable, for convenience.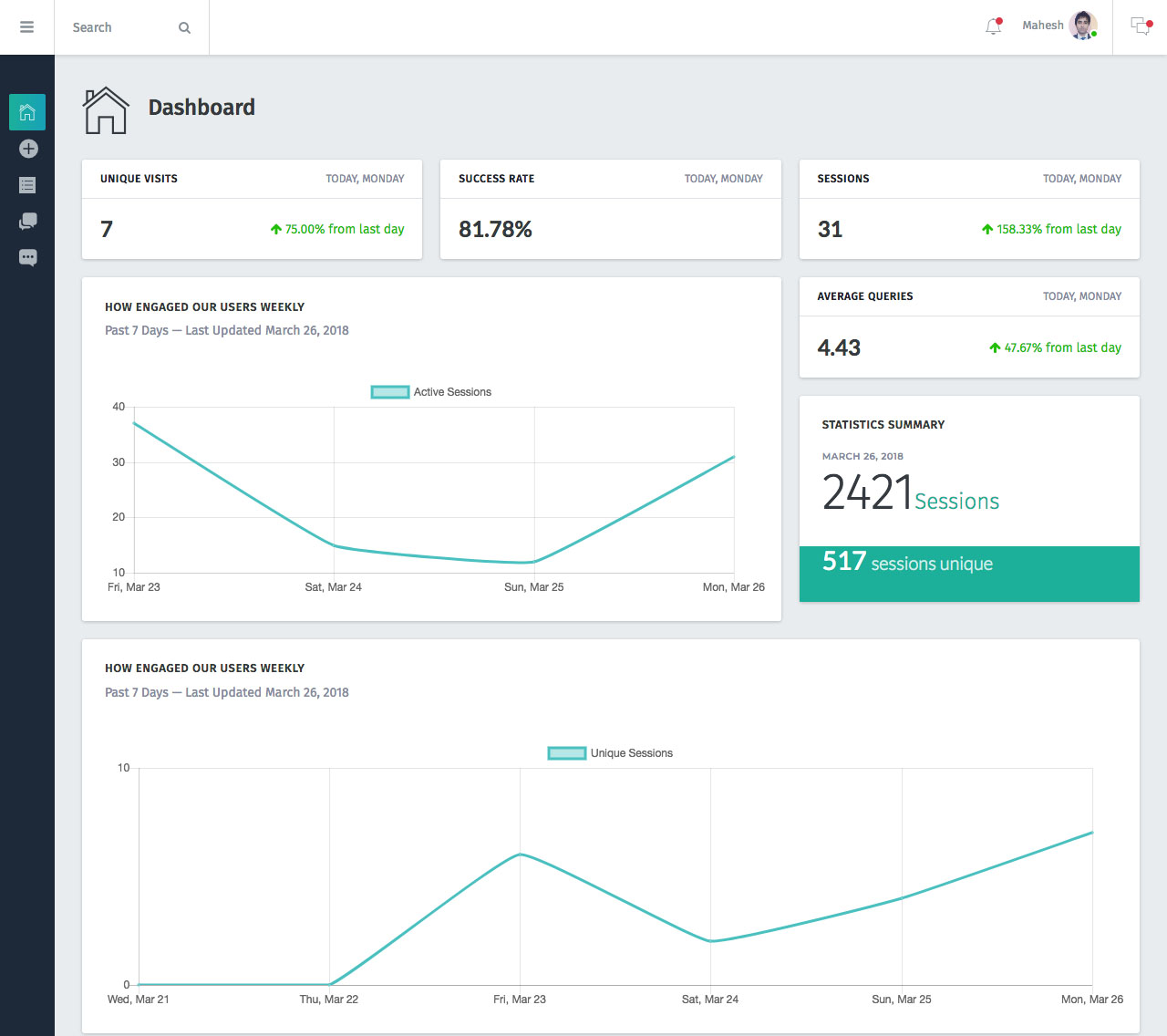 What our

clients

are saying

GSD has been working with Convergetree for around a year in developing and maintaining cloud solutions.
By complete and dedicate focus to these 3 key areas we have been able to deliver unparalleled value and a price that is at or below market value.
There is no other partner or team I would align myself with. The main concerns with going external have been clearly mitigated by using Convergetree and their team of excellent and highly qualified engineers.
Tyson Dymock
CEO | GSD Cloud Services

I have loved working with Birendra and his team; they get things done quickly, efficiently, understand complex projects or team dynamics and are all around great to work with. Not only are they awesome communicators and collaborators, they are also very accommodating. We wouldn't have been able to redesign our website so easily and effectively without them. Seriously loved having this powerhouse team on our side and walking us through everything from SEO to UX along the way. I will absolutely hire this team again!
Maria Kontgis
Studios Team Manager | Expertvoice

Working with skilled individuals is always great, but in combination with having a positive attitude and high engagement its a winning combination that I can highly recommend. We have a long experience of outsourcing but this is on a different level. 
As their team consists of skilled developers with wide knowledge from different frameworks and languages, we have been able to quickly together create the specifications needed and get started with a project.
Johan Windzer
Co founder / CTO | Event Logic