OUR PRODUCTS

SHOW OUR

CRAFTMANSHIP
With the years of experience and skills, we craft our own customized products as well to fulfill the a pool of common needs.

Chatmuse
Our self learning chatbot is online everytime and is always available for your customers' service.
Online 24 X 7
Self Learning - with advanced NLP & AI
One click integration with Facebook, Viber, Skype, Slack.
Custom response for queries.
Custom Theme support.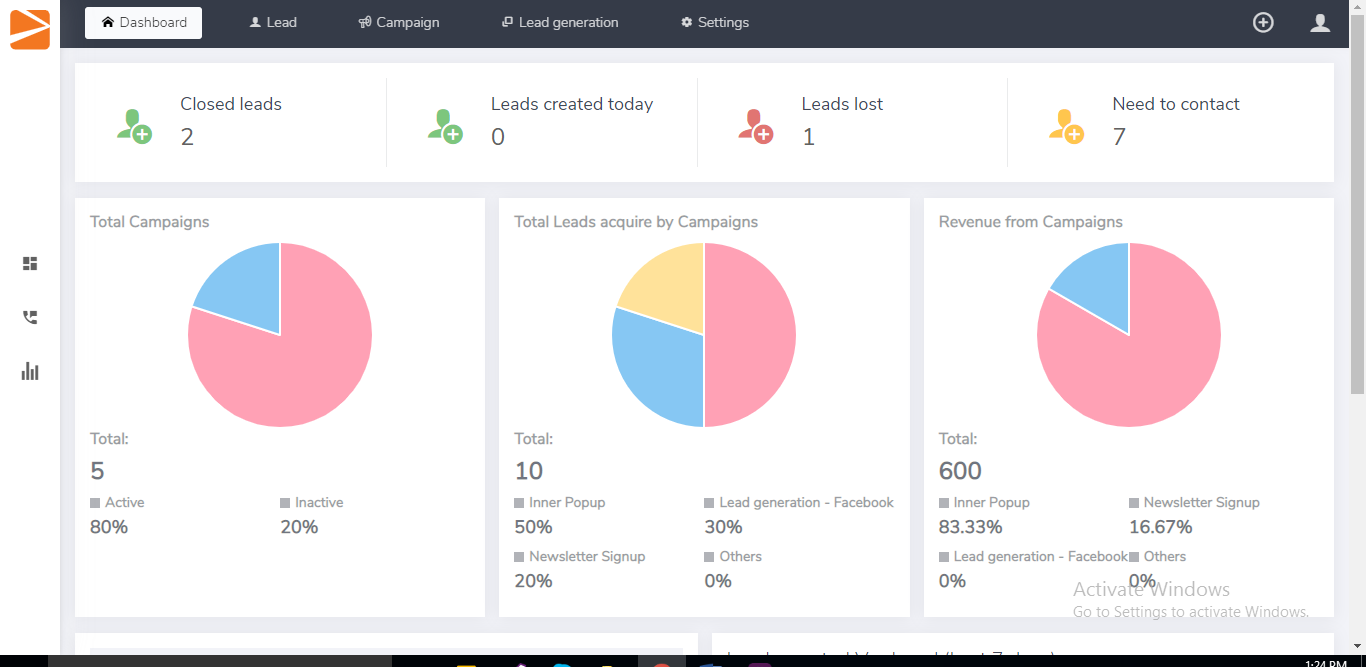 Converge CRM
Simple smart CRM software for businesses helps generate and manage leads and drive quality leads to closure faster.
Get in-depth analytics report of all the task and leads.
What our

clients

are saying

GSD has been working with Convergetree for around a year in developing and maintaining cloud solutions.
By complete and dedicate focus to these 3 key areas we have been able to deliver unparalleled value and a price that is at or below market value.
There is no other partner or team I would align myself with. The main concerns with going external have been clearly mitigated by using Convergetree and their team of excellent and highly qualified engineers.
Tyson Dymock
CEO | GSD Cloud Services

I have loved working with Birendra and his team; they get things done quickly, efficiently, understand complex projects or team dynamics and are all around great to work with. Not only are they awesome communicators and collaborators, they are also very accommodating. We wouldn't have been able to redesign our website so easily and effectively without them. Seriously loved having this powerhouse team on our side and walking us through everything from SEO to UX along the way. I will absolutely hire this team again!
Maria Kontgis
Studios Team Manager | Expertvoice

Working with skilled individuals is always great, but in combination with having a positive attitude and high engagement its a winning combination that I can highly recommend. We have a long experience of outsourcing but this is on a different level. 
As their team consists of skilled developers with wide knowledge from different frameworks and languages, we have been able to quickly together create the specifications needed and get started with a project.
Johan Windzer
Co founder / CTO | Event Logic